It's good to be home
Buying and selling real estate is a major decision and one of the biggest you will make regarding your income and investments. Buy and sell with confidence by choosing a seasoned and trusted expert in the real estate field.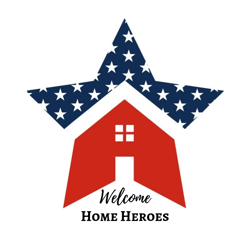 Something special for our community heroes and service personnel.
Receive a contribution towards your closing costs and pre-paid and more.
Who qualifies?
U.S. Military (Active & Veteran)
Law Enforcement
Fire Fighters
Medical Professionals
Teachers
A reputation built on results
"There are a million reasons to have Christopher Diaz on your side when selling or purchasing a house. Not many agents understand the construction of yesteryear and the design of today. Chris helped us renovate my parent's property in the Dr. Phillips area and ready the acreage for marketing. If we had a legal stumbling block, Chris knew who to bring in to resolve the issue and get the project back on track. Chris was absolutely spot on for pricing of the property with research from neighboring comparisons. Chris brings transparency to the process and his honesty made this a fun and memorable life experience."
- Debra Beverlin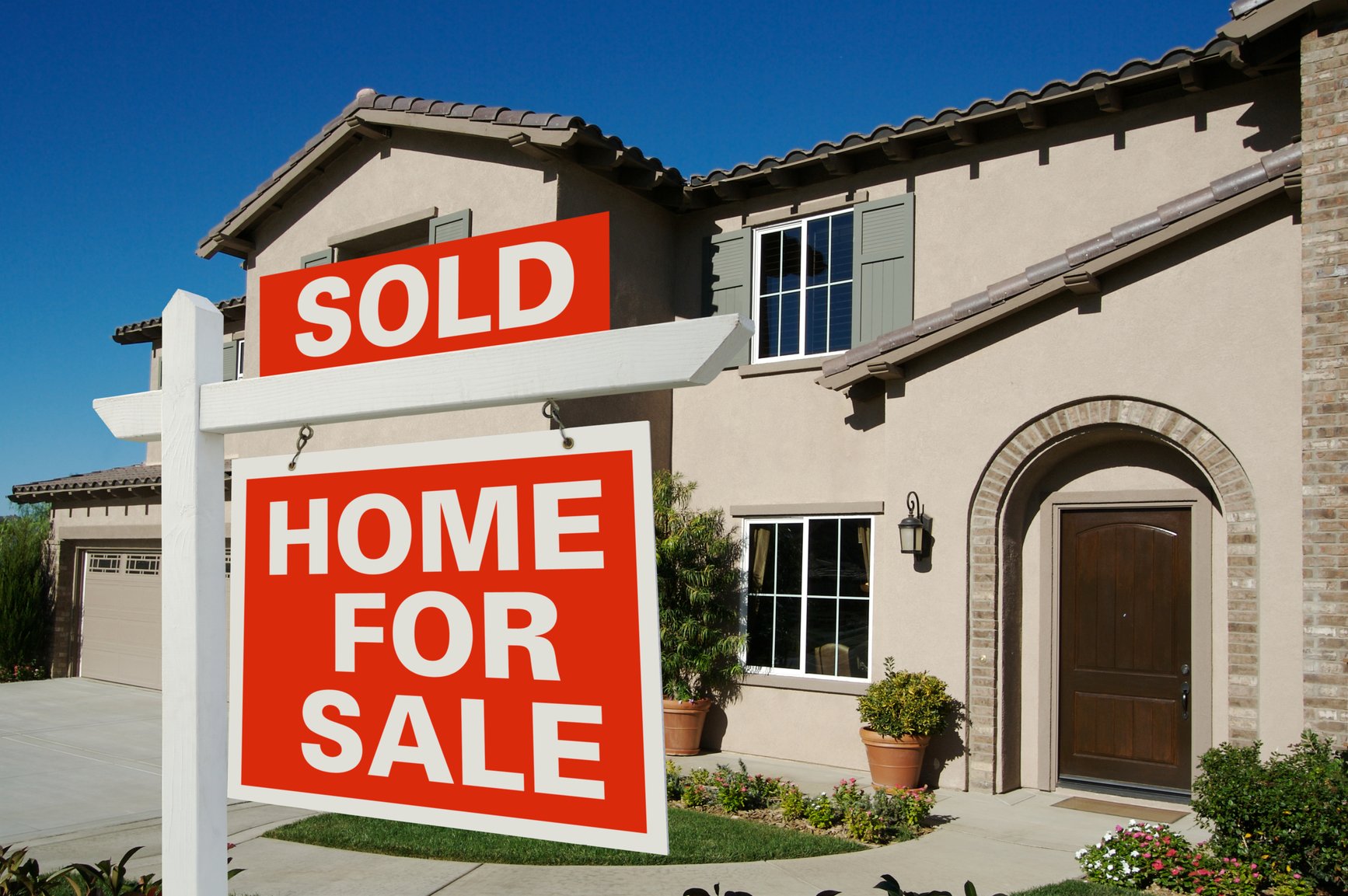 Let our team find your home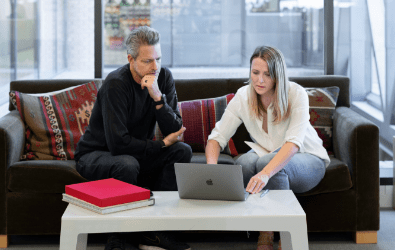 A Thoughtful Approach to Real Estate
"We worked with Chris to buy a new build home and just closed on it! Chris made sure the process was seamless for us and was always available to answer any questions we had. He is very detail oriented and makes sure that his clients are taken care of. We highly recommend using Chris for any real estate transaction!" - Kelly Tatro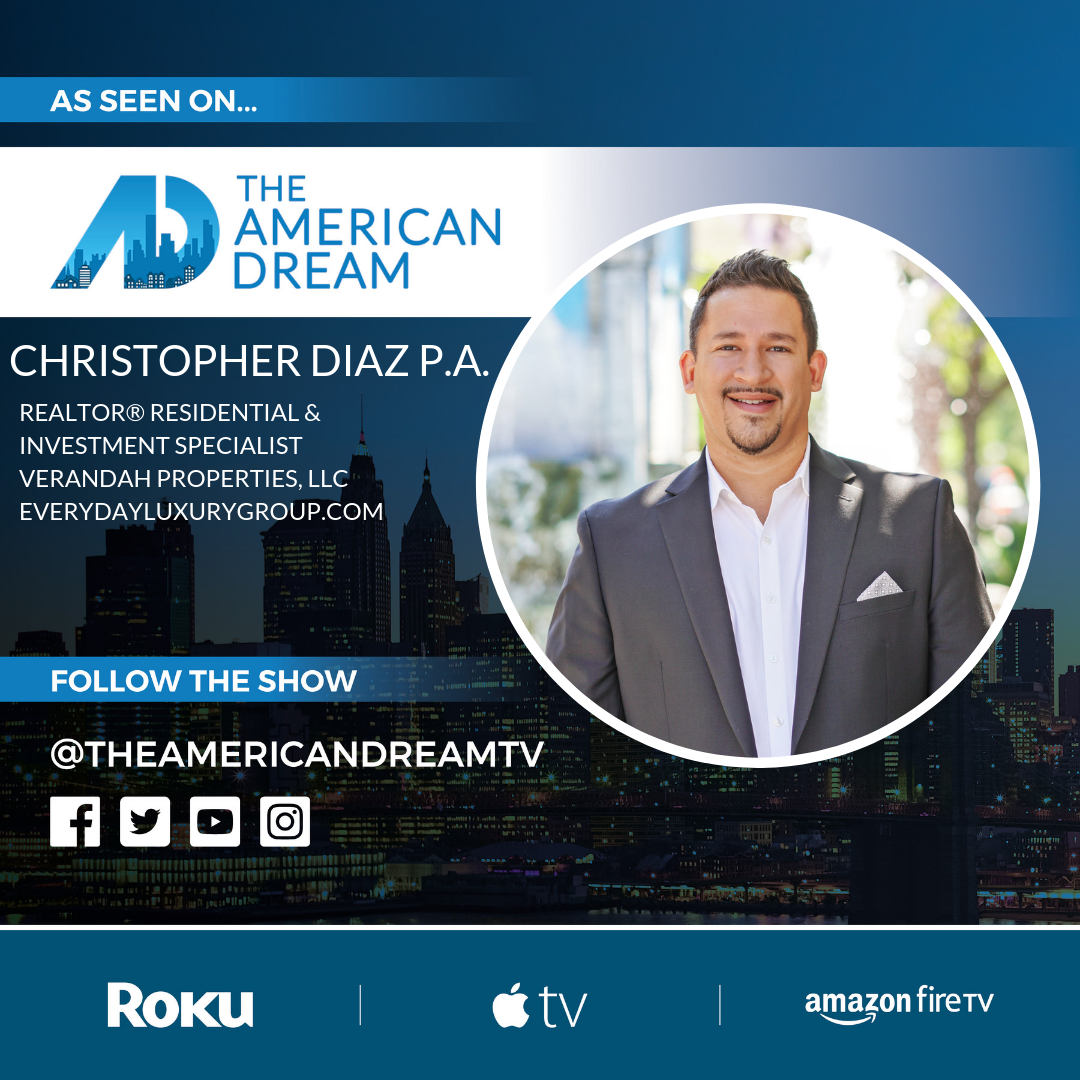 Setting records and exceeding client expectations
"We are so incredibly grateful to have had Chris as our realtor! He helped us find and purchase our home in Clermont, Florida about five years ago and then also helped us sell it recently. He is very responsive, professional, and honest! We have recommended Chris to friends of ours and would recommend him to anyone looking for a realtor in the Orlando area. You won't regret it!" - Andele Crowther
Meeting our clients' needs is our first and only priority. Ultimately, we only feel successful when our clients are happy throughout the entire process.
– Christopher Diaz, Team Lead