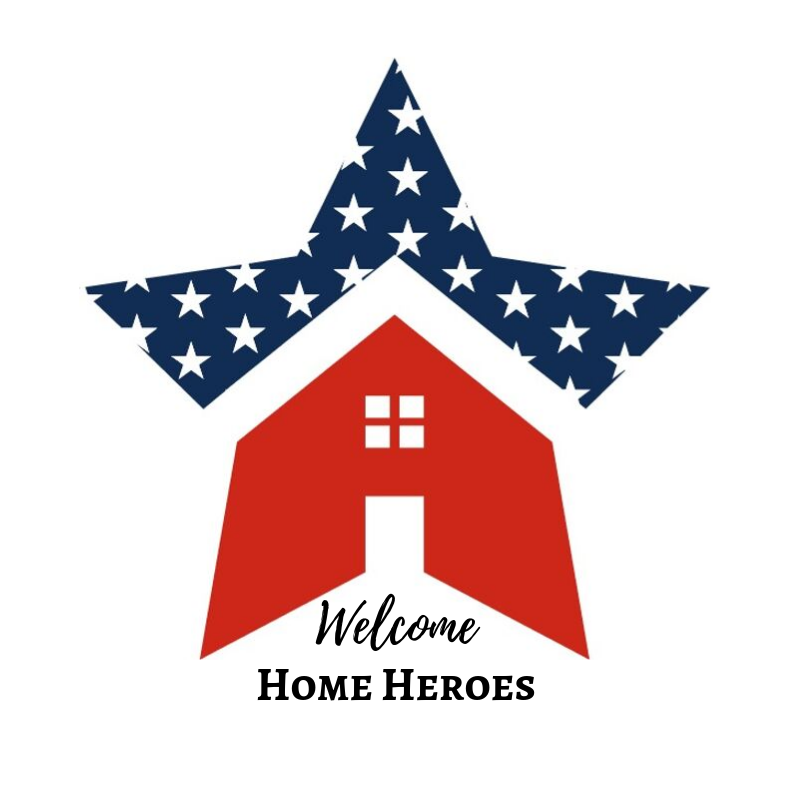 Welcome Home Heroes - a service of the Everyday Luxury Group
Home Buying and Selling Assistance - a financial gift to our community heroes.
What WHH offers:
As your agent, Everyday Luxury® Group will contribute up to 25% of their commission towards your closing costs and pre-paids. Plus, as the lending partner, Samaritan Mortgage Group will provide a $1,500 credit. Additionally, Celebration Title Group will provide up to a $500 credit toward title services.
Who Qualifies As A Hero:
U.S. Military (Active and Veteran), Law Enforcement Officers, Firefighters, All other First Responders, Healthcare Workers and Teachers.
You are the heartbeat of our community. We want to THANK YOU for your sacrifice and service.
Follow WHH:
Chris was amazing from start to finish. He made looking for a house so enjoyable and easy. Chris even went outside of his expected duties to make sure we were getting everything we were looking for and for the best price we could get! His support and give back to Military members past and present is extraordinary as well. Thank you again Chris for everything!!
- Rachel Colbath